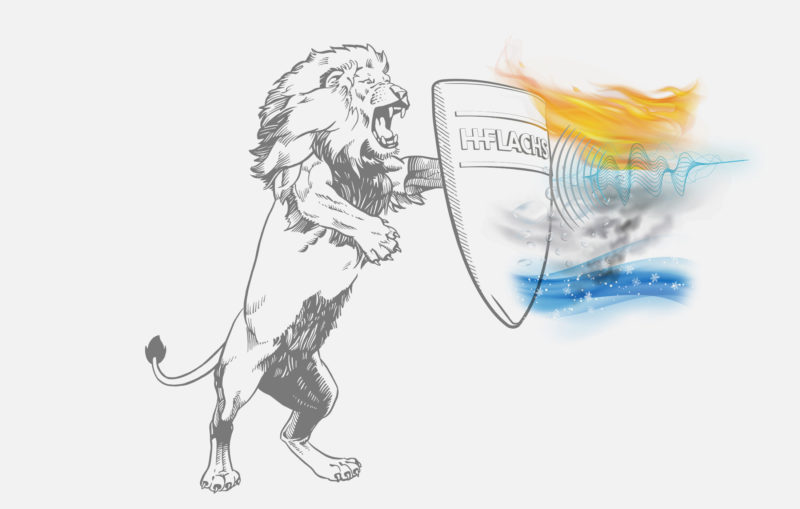 H-Flachs ECO Door Board:
100 % sustainable
Flax – panel building material for those who think ahead
The H-Flachs ECO door panel is ideal for you as an environmentally conscious customer who focuses on sustainability, minimizes his ecological footprint and wants to contribute to an efficient use of resources.
Doors with the H-Flachs ECO door panel are sustainable. The flax board is produced gently from residues. The fast growing flax plant is harvested after around 100 days. 100 percent of the flax plant is used and it is fully recyclable.
Natural glue and no formaldehyde
Doors with the H-Flachs ECO door inserts ensure healthy air quality. Many wood-based materials are still glued with glue, which releases the harmful pollutant formaldehyde. This can trigger allergic reactions and headaches and is suspected to be carcinogenic. The H-Flachs ECO door panel is glued with a soya-based adhesive that is completely formaldehyde-free (E0 quality) and harmless to health. In addition, the raw material flax does not naturally contain formaldehyde, unlike wood.
Flax boards are particularly suitable for schools and kindergartens
Doors with inserts made of ECO flax panels and carefully selected low-formaldehyde frame and cover materials are particularly suitable for schools and kindergartens that place a high value on healthy air quality for children and adolescents, as well as for conscious people.
Design your eco door with H-Flachs. We would be happy to send you additional information.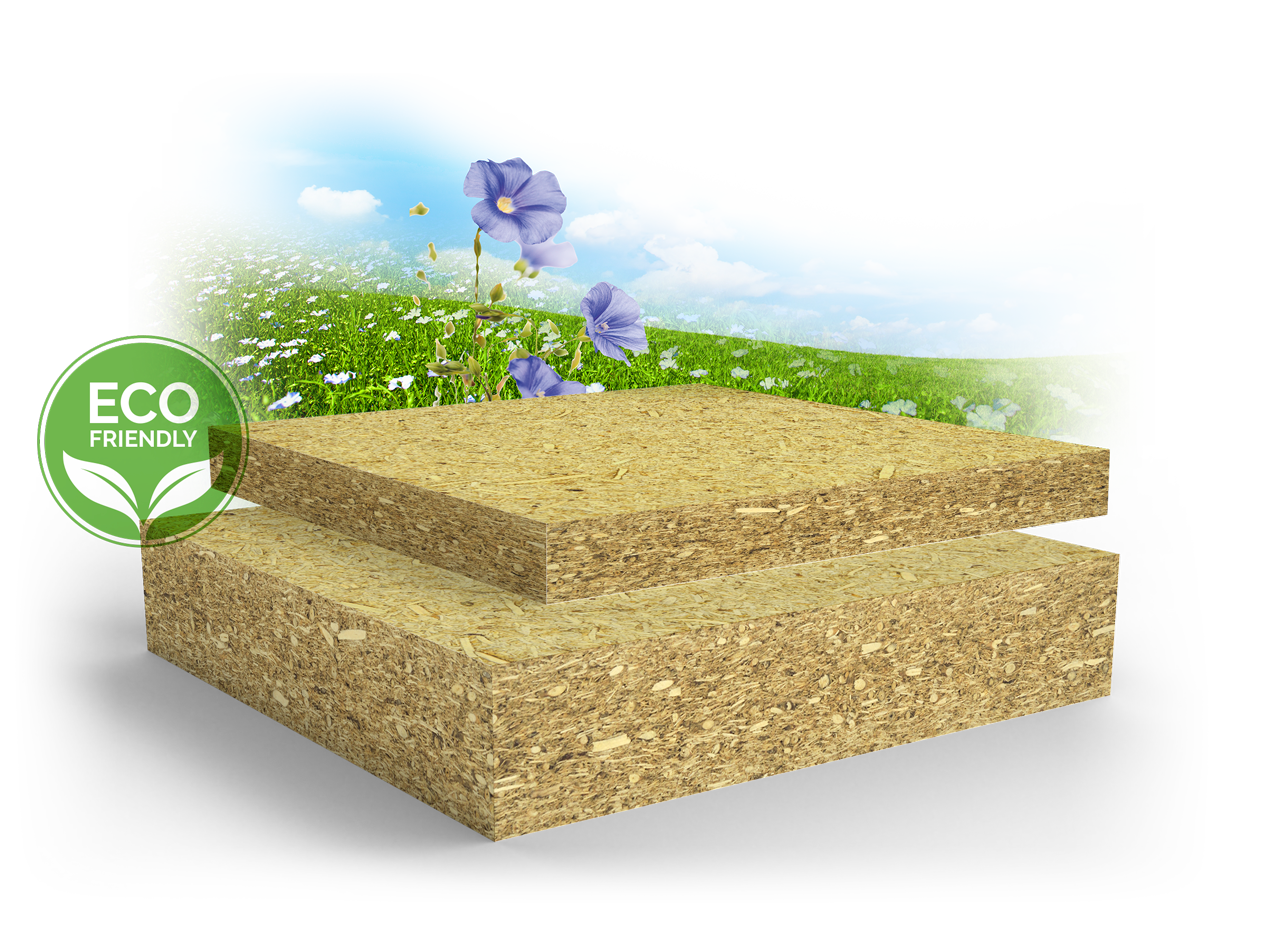 Panel materials made from non-combustible minerals
are our core competence!
The H-Flachs sound-protection insert meets high demands
to passive sound protection.
We can find solutions for any combination and develop your multifunctional board together with you. This reduces your stocks and your space requirements since you only need to produce a single door type.

The light, economical board for your wall and door panels
LDF boards (= low density fiberboard) are wood fiber boards with a low density, which can be 170 – 250 kg/m³ depending on the requirements. Because of their good thermal insulation properties, they are used in all areas of construction and as an inexpensive door insert.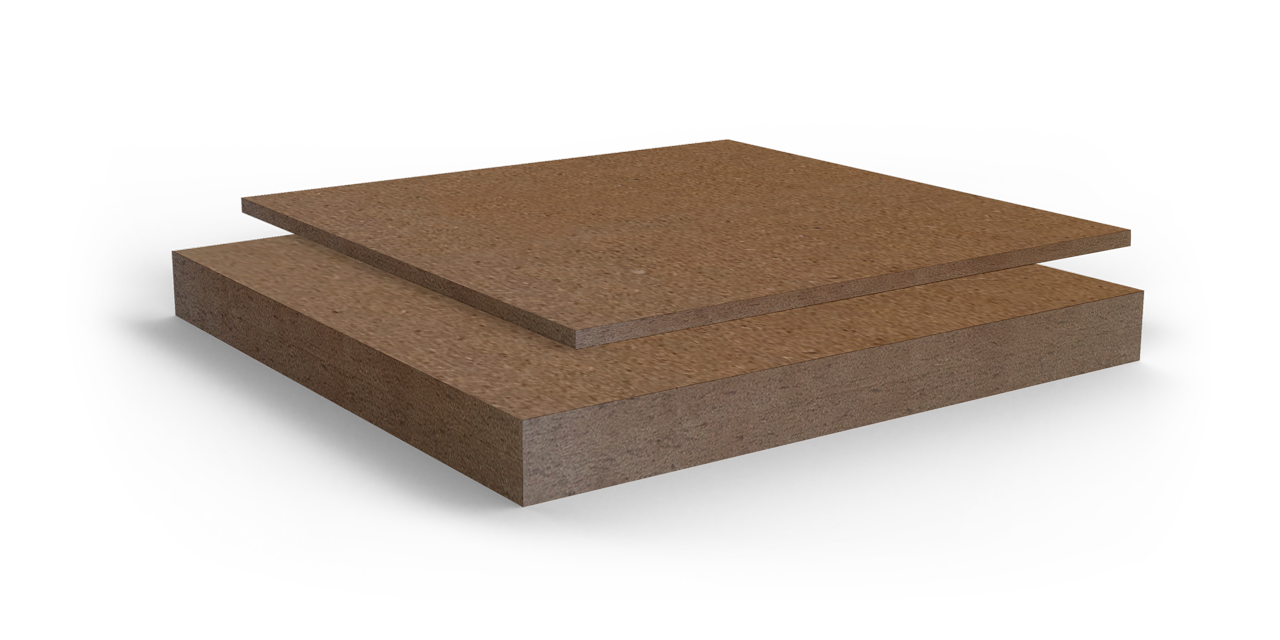 3D-HDF is structured HDF, which is used for molded door leaves and is particularly suitable for doors with honeycomb inserts, but also for solid cores such as flax boards. Through the use of 3D-HDF boards the door leaves look like traditionally built and lacquered solid wood doors. Thanks to the already primed surface, the door leaf can easily be painted.