Spezialplatten und Komponenten für Ihren Innenausbau, Türen- und Möbelbau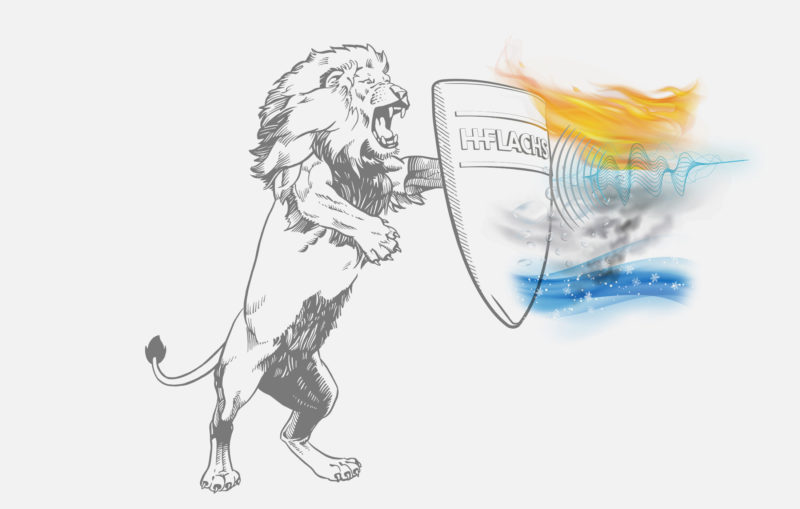 Complex technology in an attractive design
You are a provider of modern interior development, door, wall, or furniture construction. We have an eye for attractive design and specialise in meeting complex demands to materials, e.g. for your special doors.

"We have the matching materials for any case, any application, any room, any requirement, any customer, and any look. We deliver at a fixed price and, if possible, in the desired part size."
verkauf-dach2@h-flachs.de
Special boards and components
The precisely fitting, extraordinary materials and patterns of H-Flachs, combined with your craftsmanship, will optimally meet your customers' design wishes.