H-Flachs Solutions Workshop
Development and
design of special doors,
fire protection doors and fire protection elements
Test lab for sound protection
Panels for your individual fire and sound protection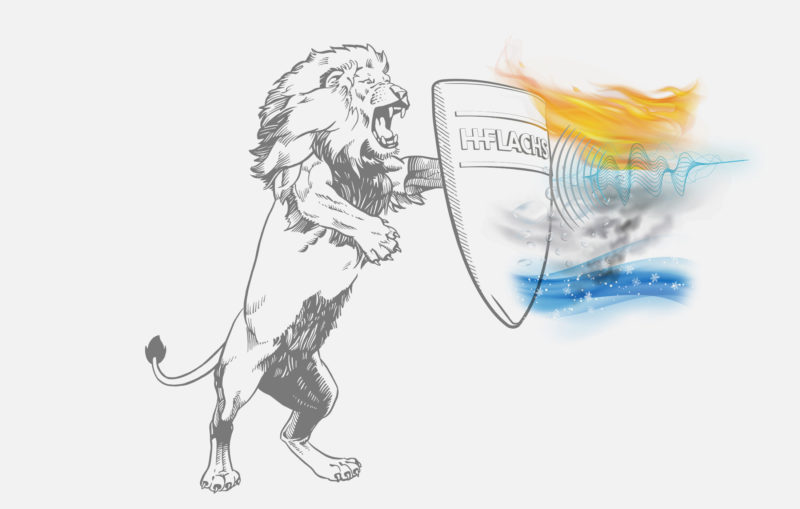 Complex systems? We know what to do!
Fire protection and sound protection means complex systems with highest safety requirements. Elaborate inspections of the fire resistance and in-factory production inspection with regular monitoring by legitimated inspectors are required.
Do you have any special demands to door systems, panels, and components for sound protection, fire resistance, smoke tightness, heat insulation, and climate classification? We develop a customised solution together with you. Our special focus is on cost-optimised production and a test plan that meets all required demands.
We are familiar with all the complex questions and will competently navigate you through the jungle of laws and special national requirements, such as doors to the British Standard or Standard Middle East (Dubai). EU member states that do not mark their building products with CE (compliance with European standards) have their own national technical specifications.
H-Flachs Passive Fire Protection
""H-Flachs has many years of experience in passive fire and sound protection.
We will pass this on to you."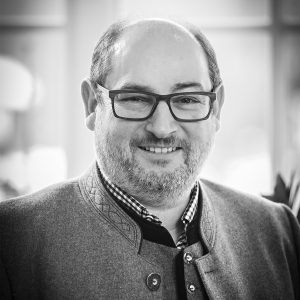 You design and develop your door with us
Do you need a door that is guaranteed to work in special situations? We have already developed many doors for special applications. We know which components matter. We supply all door components at fixed prices and, if possible, at individual piece numbers.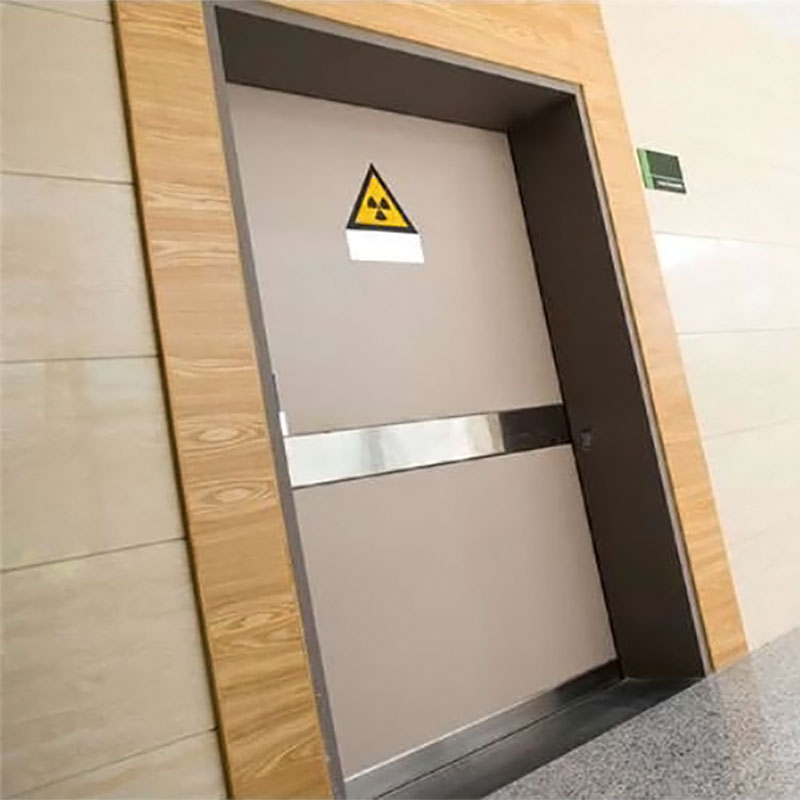 Fire protection test and test lab sound protection
We measure sound insulation of door systems to the standard EN 10140 under consideration of all requirements in our sound protection test laboratory. We optimise the system together with you and to your needs.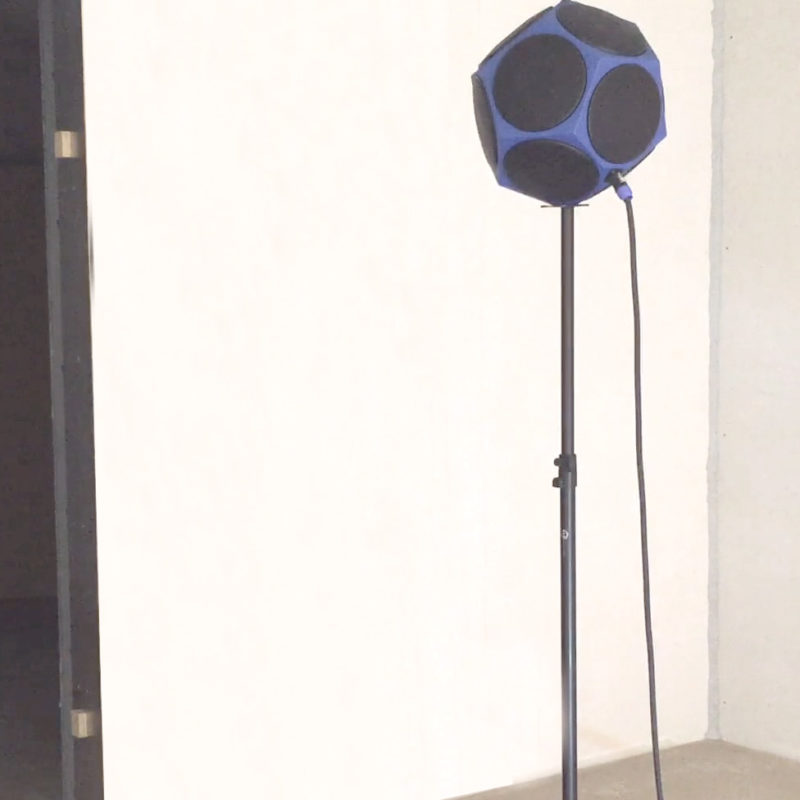 Panel materials made of non-flammable minerals are our core competence!
The H-Flachs Fire Core is a lightweight door insert of flax with very good fire resistance and heat insulation. A thickness of 32 mm already achieves a fire resistance of 30 minutes or more.
Geringer Verzug bei Feuerbelastung. Die Türe bleibt innerhalb des berechneten Feuerwiderstandes gerade, wenn sie Feuer ausgesetzt ist.
Gute Wärmedämmung. Die feuerabgewandte Seite bleibt im Brandtest kühl.
Geringer Abbrand. H-Flachs Fire Core verliert bei Feuereinwirkung kaum an Dicke.
Im Vergleich zu holzwerkstoffbasierenden Produkten (Spanplatte, MDF, Sperrholz, etc.) hat die H-Flachs Fire Core ein wesentlich geringeres Gewicht.
H-Flachs Fire Core wird aus dem pflanzlichen Rohstoff Flachs hergestellt und lässt sich nach Ablauf des Lebenszyklus einfach mit der Türe recyceln.

The H-Flachs sound insulation insert meets high requirements for passive sound insulation.
H-Flachs Sound Core zeichnet sich durch ausgezeichnete Schalldämmeigenschaften aus.
H-Flachs Sound Core hat im Vergleich zum Wettbewerb das tiefste Gewicht pro Dezibel Schalldämmung. Während der Wettbewerb mit Volumengewichten von 480 bis 800kg/m3 aufwartet, erzielen wir mit 350kg/m3 die gleichen Ergebnisse.
Türen mit H-Flachs Sound Core erzielen typische Wärmedämmwerte von Ud=1.5 W/m2K für Innentüren und Ud=1.0 W/m2K für Haustüren. Der Wärmeleitkoeffizient liegt bei ʎ = 0,071 W/mK.
H-Flachs Sound Core ist ausschließlich aus dem pflanzlichen Rohstoff Flachs hergestellt und lässt sich nach Ablauf des Lebenszyklus einfach mit der Türe recyceln.
Are you looking for a special combination of various requirements? Maybe you need your product both fire-resilient and sound-proof? Or rather very lightweight and water-repelling? Or ecologically safe and smoke-inhibiting?