Advice on passive soundproofing
Standard? Only if you want it.
We determine your individual requirements for your soundproof doors in the initial consultation. You will receive a target price offer and a proposal for the procedure, planning, production, testing and delivery.
In addition to excellent sound insulation, do you have special requirements for fire resistance, smoke tightness, thermal insulation and climate class? We work out your technical solution in cooperation with you. We pay particular attention to cost-optimized production and a test plan that meets all of the required requirements.
Do you want a standard solution? Then you will immediately receive a specific proposal for the construction of your door and a fixed price for the door leaf components.
Your consultant for passive noise protection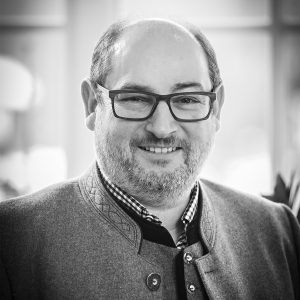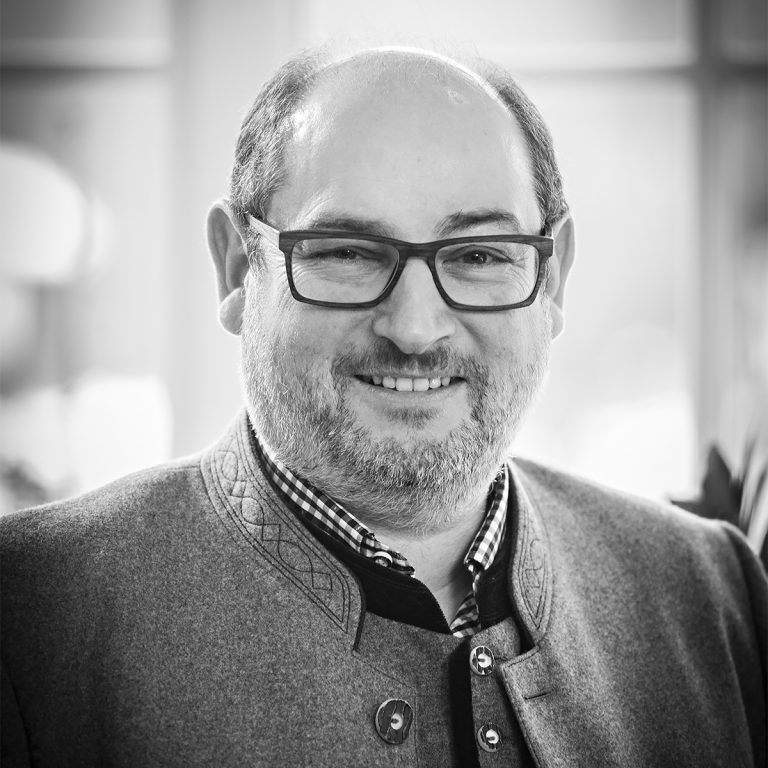 H-Flachs sound insulation inserts for high quality passive sound insulation
Die H-Flachs Schallschutzeinlage hat ausgezeichnete Schalldämmeigenschaften.
Die H-Flachs Schallschutzeinlage hat im Vergleich zum Wettbewerb das tiefste Gewicht pro Dezibel Schalldämmung. Während der Wettbewerb mit Volumengewichten von 480 bis 800 kg/m3 aufwartet, erzielen wir mit 350 kg/m3 die gleichen Ergebnisse.
Türen mit der H-Flachs Schallschutzeinlage erzielen typische Wärmedämmwerte von Ud=1.5 W/m2K für Innentüren und Ud=1.0 W/m2K für Haustüren. Der Wärmeleitkoeffizient liegt bei ʎ = 0,071 W/mK.
Die H-Flachs Schallschutzeinlage wird ausschließlich aus dem pflanzlichen Rohstoff Flachs hergestellt und nach Ablauf des Lebenszyklus vollständig recycelt.
Multi-function plate / H-Flachs fire protection inserts /
H-Flachs soundproofing inserts
The H-Flachs sound insulation insert as a composite panel with the H-Flachs fire protection insert has fire resistance EI30 in addition to the sound insulation properties.
You only produce one door type
Your production will benefit from the H-Flachs sound insulation insert with integrated fire protection insert. You only produce one door type, have a reduced space requirement and a minimal inventory. Why? The H-flax sound insulation insert with H-flax fire protection insert fulfills five important requirements in one panel when combining the materials:
H-flax soundproofing and fire protection inserts are individually configured for the needs of our customers.
Special sizes are produced at short notice. Each standard thickness can be increased by 5 mm. The format can be enlarged up to 2500 x 1200 mm.
We test everything
We measure the sound insulation of doors in our laboratory according to the EN 10140 standard, taking into account all requirements. We optimize the system together with you and according to your needs. For this we install your ready-to-use door in our test bench and measure the sound insulation of the door leaf and the door system. Ideally, some variants of the frame and the sealing systems are tested to cover a wide range of applications.
The H-Flachs sound insulation layer is an important part of the door system and only achieves the desired effect if it is used properly and the influencing factors mentioned above are taken into account.
Important questions include:
Welche Art und Dicke des Türendecks wird verwendet?
Wie sind das Türendeck und die H-Flachs Schallschutzeinlage verleimt?
Welche Dichtungssysteme zwischen Tür und Rahmen bzw. zwischen Tür und Boden kommen zum Einsatz?
Sound measurement results of a door with the H-Flachs sound insulation insert
From the flax board to perfect sound insulation